CONCEPT ART & ANIMATIC:

The initial concept revolved around Calvin (literally) fishing for memories in a sort of "flash before the eyes." Kind of a mess of a story for a while.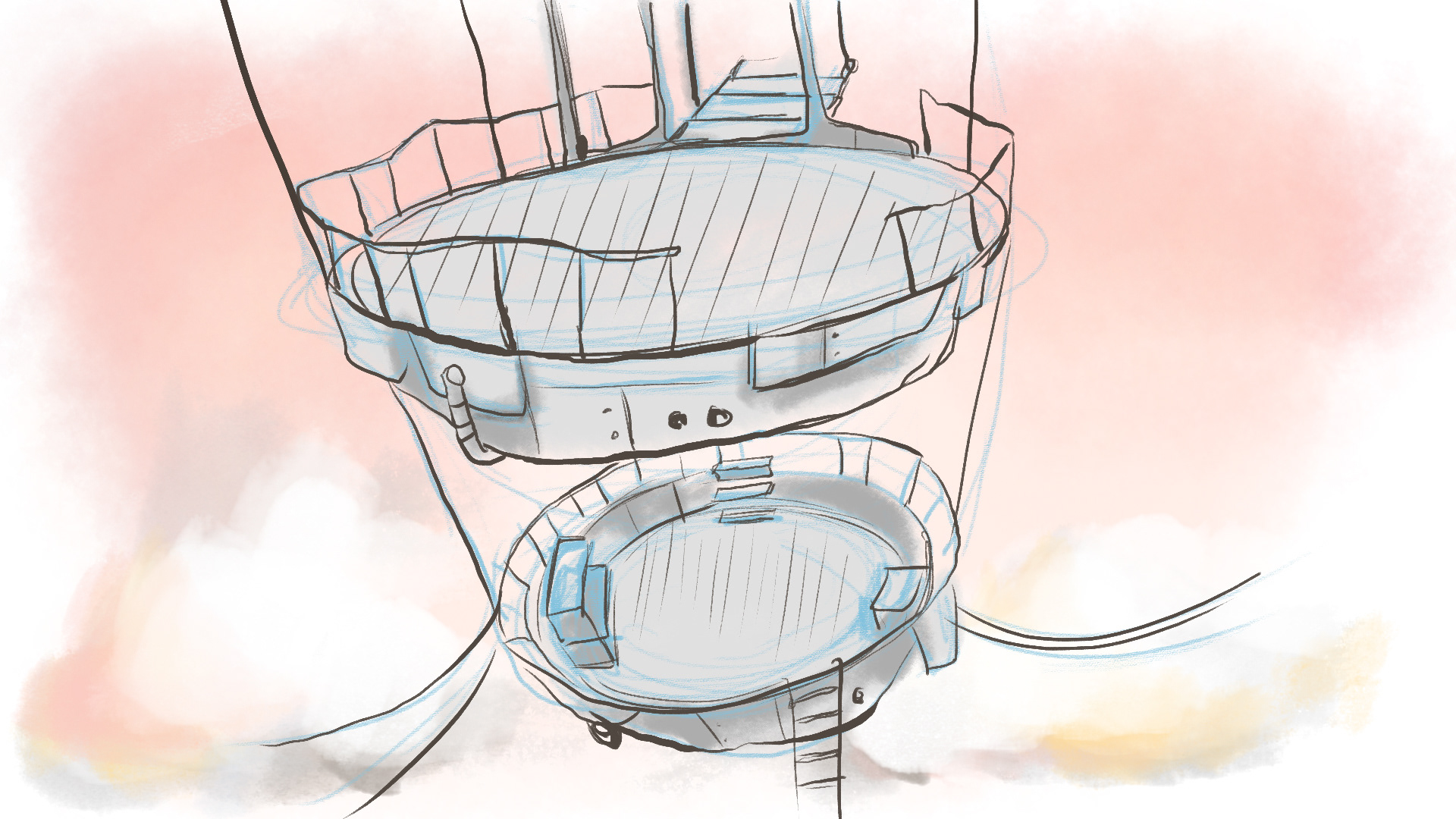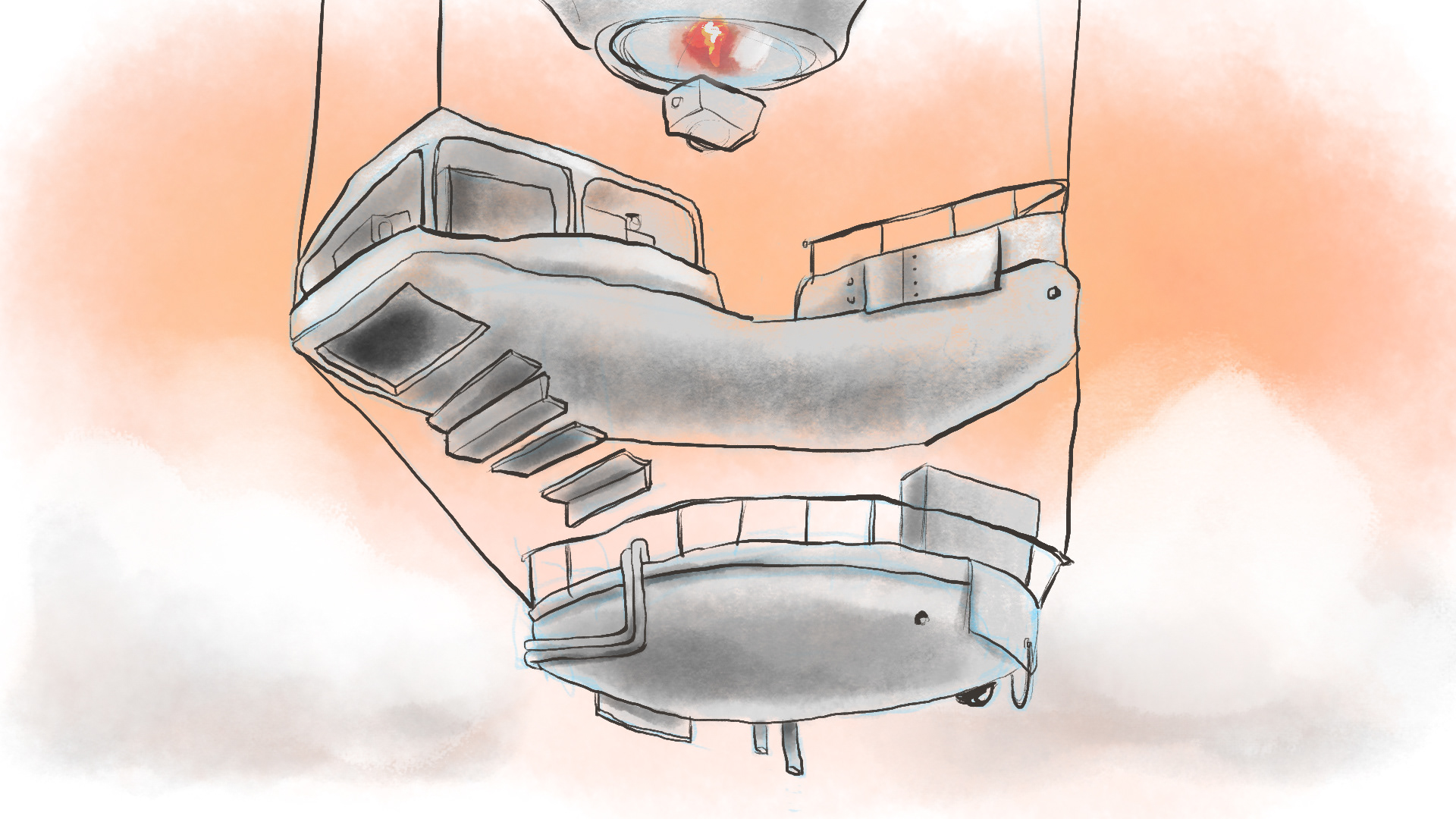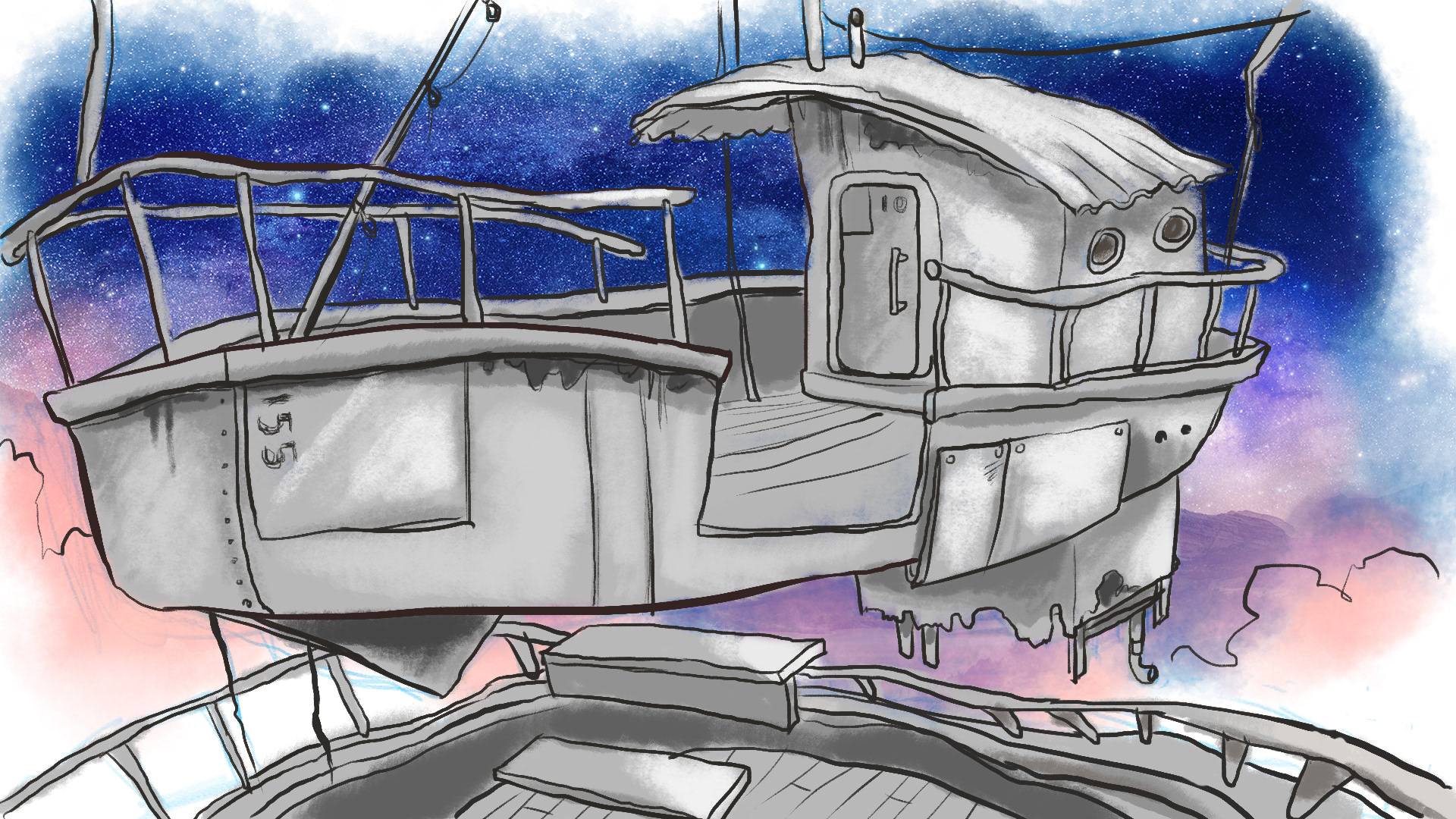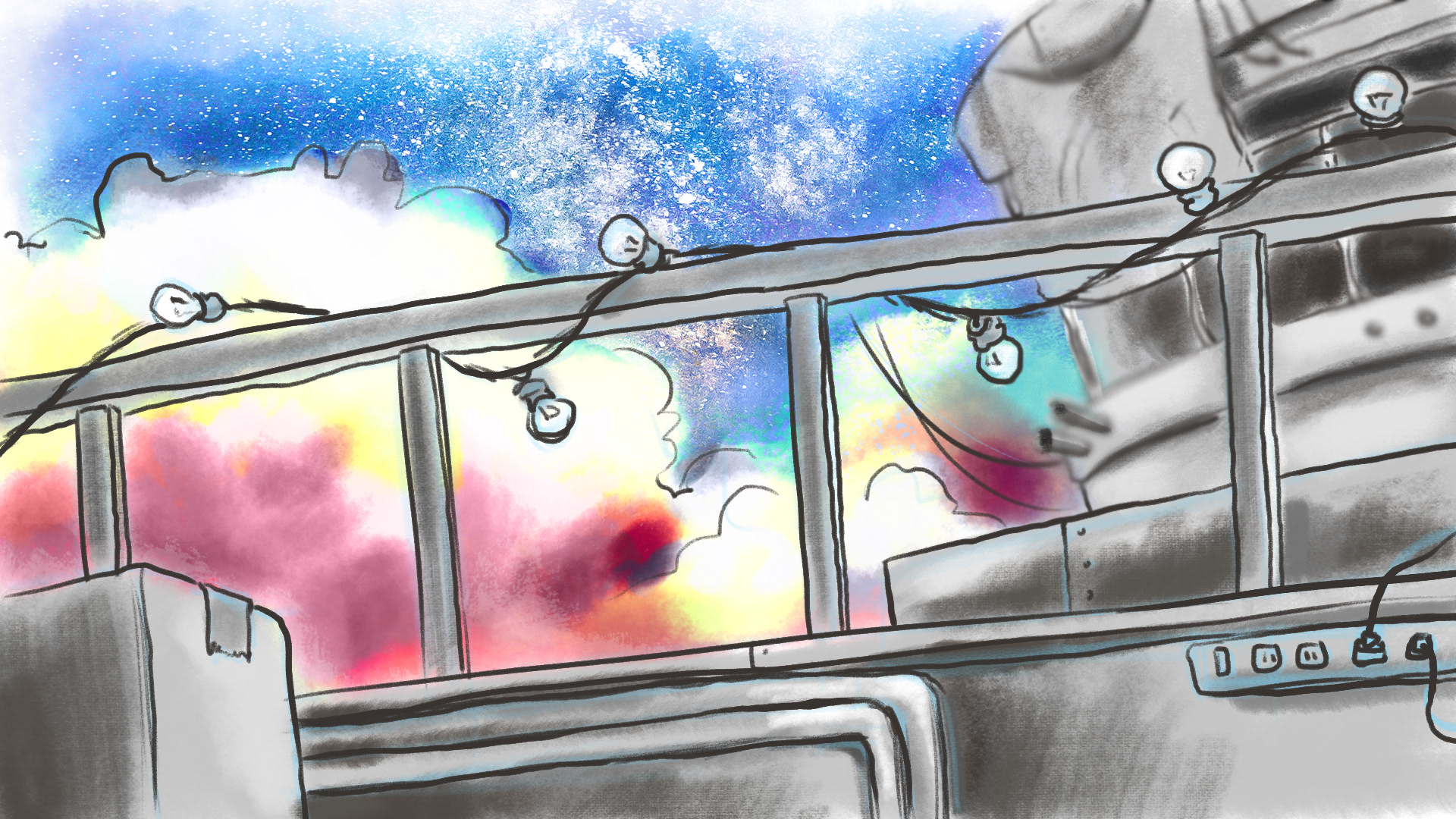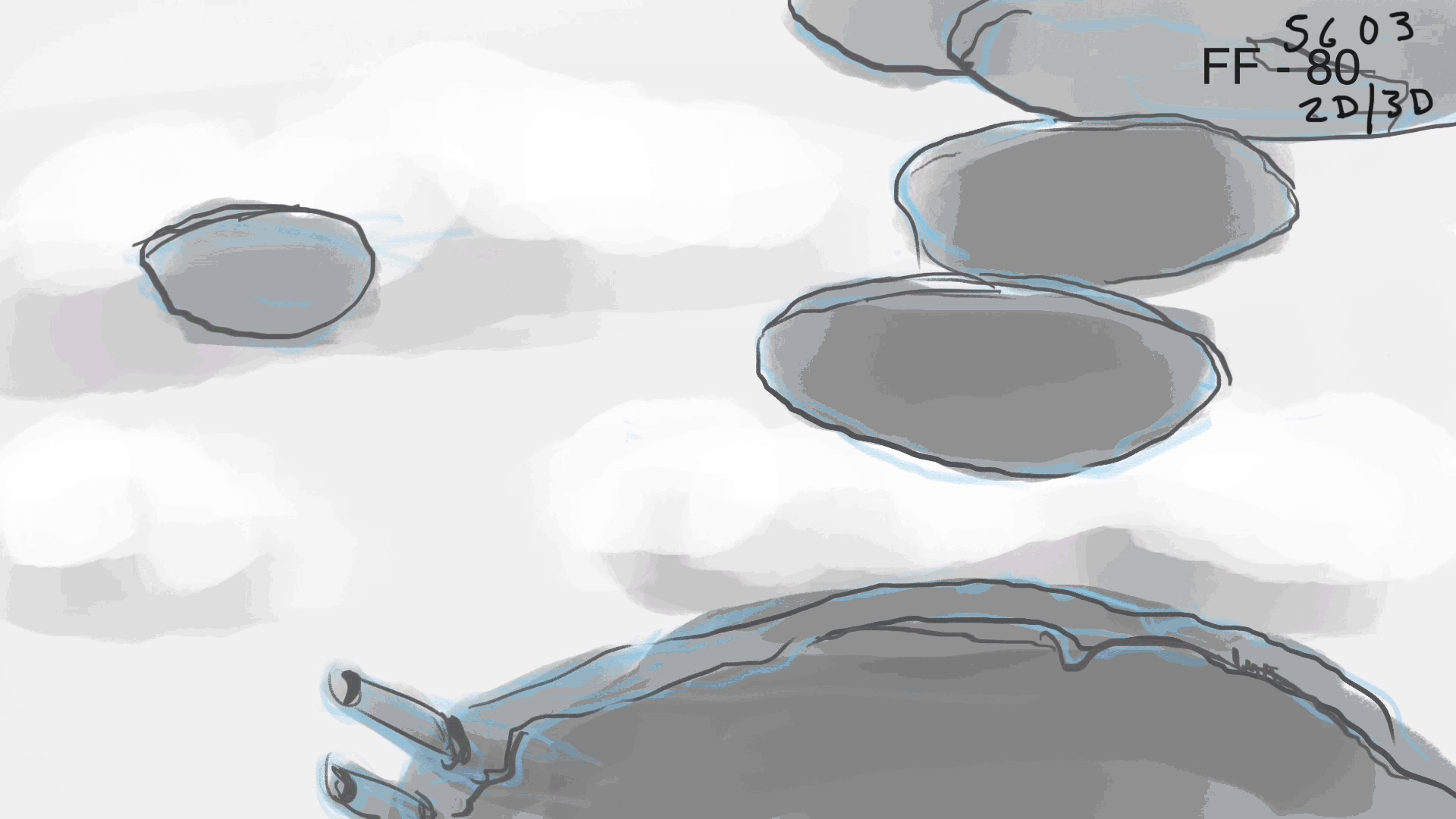 Adult Calvin -- a pretty fun rig... complete with IK/FK switch & advanced twist!!
Trickiest thing was the NCloth -- staying with his movement while still feeling loose at the bottom. Collar is controlled separately. Hair is controlled by SDK and blend shapes, face is joint-based with corrective blend shapes.
Combination of 2D and 3D animation for the dream-state feel...
​​​​​​​