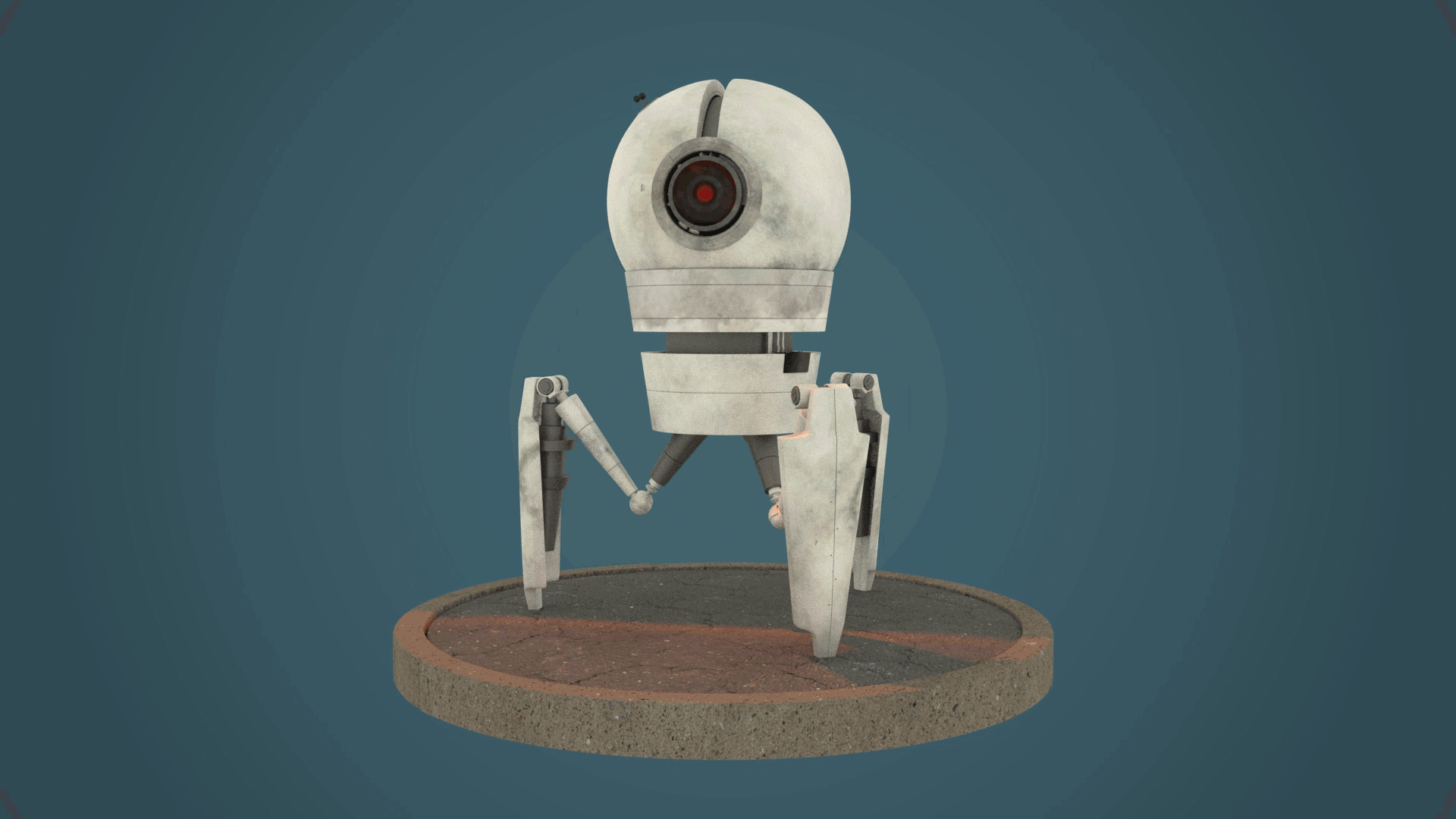 CHARACTER TURNTABLE AND ANIMATIC
This guy is destructive but still not sure if he means to be. He lives underneath the sands of Oriental Bay in Wellington, NZ. Wayborg ended up being a proof of concept for a short VFX shot: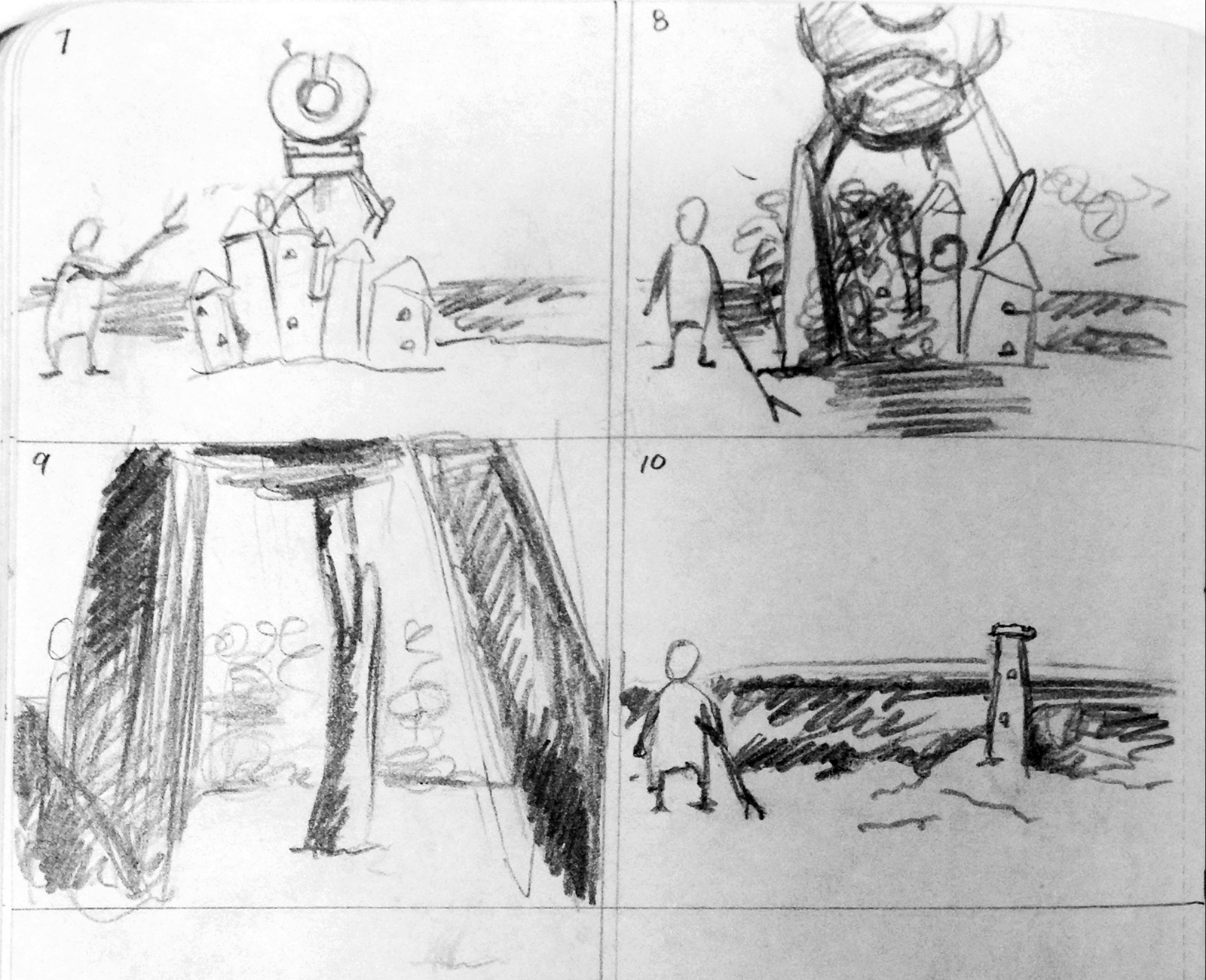 CHARACTER DESIGN AND RIGGING
Initial concept done by Dominick Battle. I took his concept art and fleshed out the rig: a simple IK rig with a few set driven keys for the top of the body.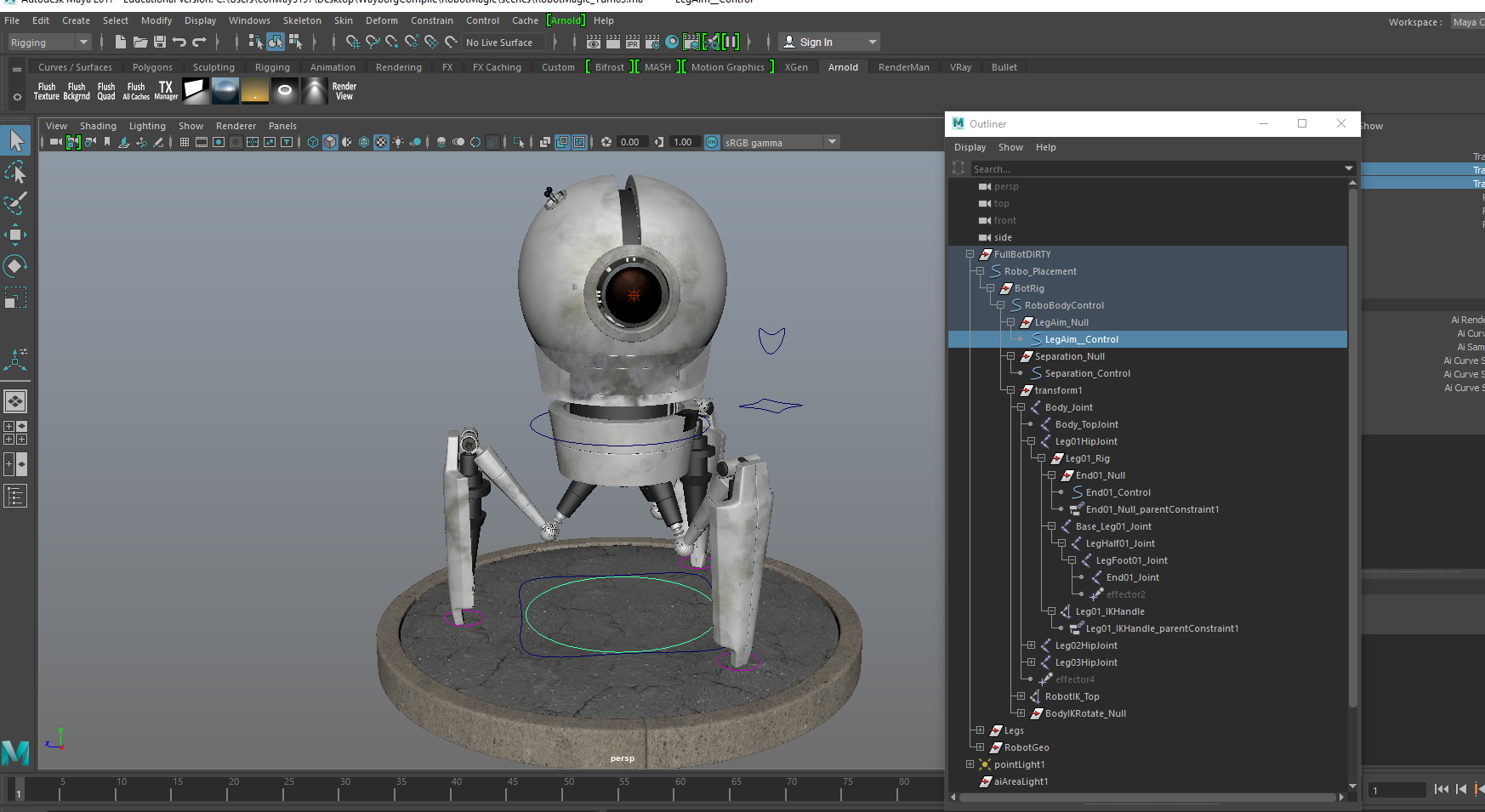 Just a quick 3D mockup of the plates together for the shot -- to get a sense of spacing.